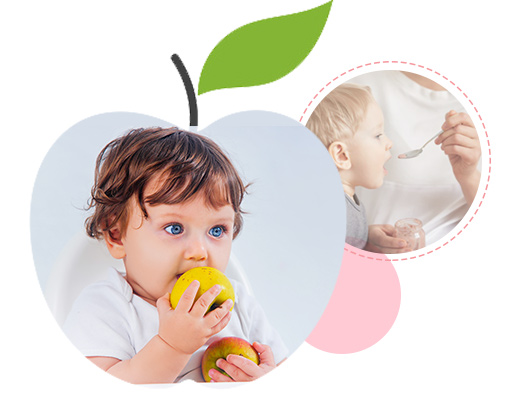 The CACFP Program
What is the CACFP program?
The Child and Adult Care Food Program (CACFP) is a federally funded program that provides reimbursement for healthful meals and snacks served to children and adults.
Because CACFP participants' nutritional needs are supported on a daily basis, the program plays a vital role in improving the quality of day care and making it more affordable for families.
Each day, 2.6 million children receive nutritious meals and snacks through the childcare program.
Frequent Questions About the CACFP